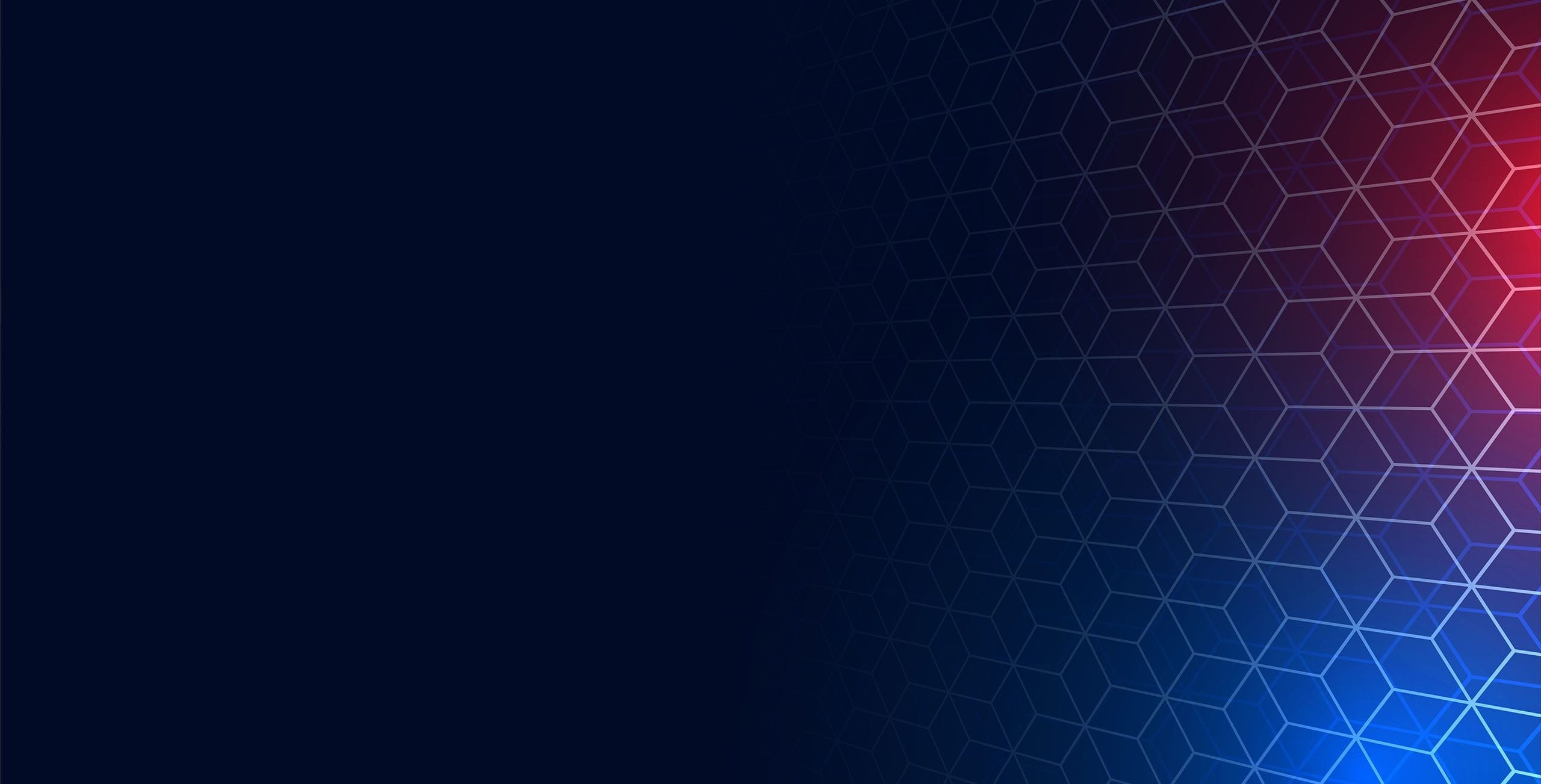 Web Design and IT Services
For all types of businesses.
RMJR Consulting LLC creates websites for any type of business. We also design eCommerce websites for businesses that sell merchandise or services on the Internet. We design websites for educational institutions such as Universities, Colleges, and K-12 grade schools to offer remote learning options. We also offer systems analysis for businesses that need to implement new IT systems or need modifications to their existing IT infrastructure.
Technology Scholarship Award
offering IT services with over 25 years of experience
RMJR Consulting LLC offers the following technology services: Website Design Computer Programming Technical Support IT Systems Analysis Online Website Marketing
Online Website Marketing services available.

Software projects involving Javascript or Lotusscript.

Website design and Website development services available.

SEO, short for Search Engine Optimization, is a process to optimize your website to gain online visibility.

In depth data analysis for existing or new Information Systems.

Over 25 years of Website design experience.
Online Market Opportunity
Remote and online learning has existed for a few decades now but with the advent of the covid-19 pandemic, educational institutions and other businesses have discovered that having an online portal for their customers is essential in order for their business to survive in today's economy.
Organization and Management of RMJR Consulting LLC
RMJR Consulting LLC will hire contract programmers and marketing personnel as necessary to fulfill the businesses obligations.
RMJR Consulting LLC communicates with customers either in person, via telephone, text messenger, Zoom meetings, and email.